This is a brief photo essay of the Cape May-Lewes Ferry's crossing at the mouth of the Delaware Bay between Lewes, Del., and Cape May, N.J. The ferryboats make several trips daily, year-round. A one-way voyage takes approximately an hour and a half. Lewes, a Dutch name, is pronounced "Lewis."
Dock pilings at the ferry berth on the Delaware side.
Ferry ramp.
Here comes the ferry.
Ferry unloading travelers from Cape May.
Waiting to sail.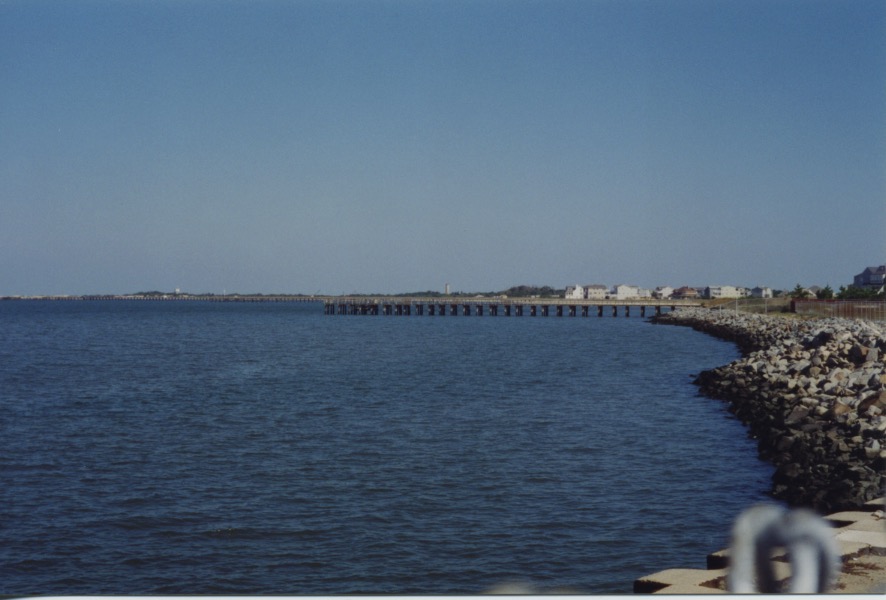 Sailing out alongside the breakwater.

Lighthouse marking the end of the breakwater and the channel.
Ferry route and map of surrounding area where I live.
Passing ferry coming from Cape May.
Passing ferry wake.
Coming into Cape May.
Coming into our berth.
Ferry wake.
Happy Travels.
–Samantha Mozart